By M.D.A. The Blaquesmyth, 2014-01-17
Wassup Peeps!!!
This is ya boy, M.D.A. The Blaquesmyth.  I'm new to the site and I'm lovin' this sh*t!!!  I just created a radio station on here, Blazin' Anarchy(plug), and I hope y'all check it out.  It's all hip-hop and R&B and it has a lot of hot rracks from all over this site.  There are a few songs that may not fit under this catagory, but I put em' on the station anyway.  Feel free to leave me a coment on what you think about the station or my own music.
Peace Fam!!!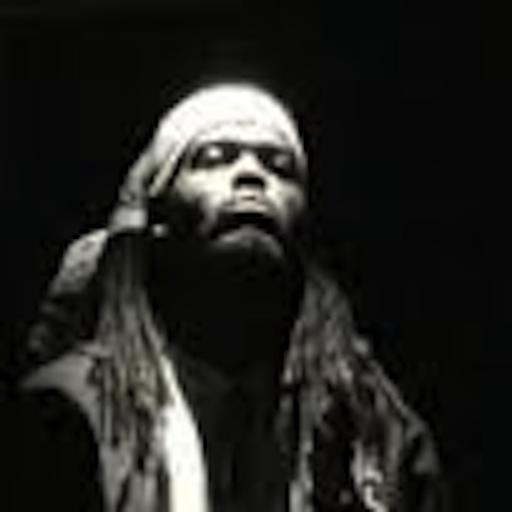 About Us M.D.A. The Blaquesmyth
An original member of the underground rap group "Darqueseed" out of Houston, Tx., M.D.A. went solo to persue other creative endeavours. After relocating to the People's Republic of China, he found success touring across the country and performing at clubs and other venues. In Fall 2008, he put together a compilation of old and new materials to produce the underground indie CD,"Modern Day Antar".
Recently Rated:
stats
Blogs: 2
audio tracks: 4
images: 1
youtube videos: 3