Gutter To The Grave(Ruff, Rugged & Raw)-(short form)
Category:
Music
Duration:
00:03:25
Description:
This is the short version of a video for a song that I wrote in 2004 and recorded in 2008. It didn't come out like I wanted because the guy doing the editing doesn't speak english well enough to understand exactly what I was going for. I can't complain though, it was cheap.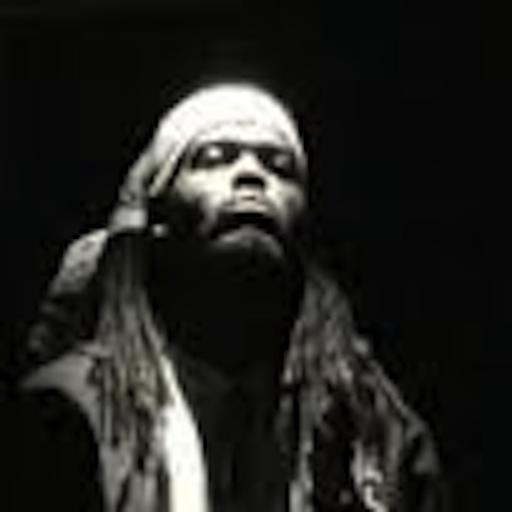 About Us M.D.A. The Blaquesmyth
An original member of the underground rap group "Darqueseed" out of Houston, Tx., M.D.A. went solo to persue other creative endeavours. After relocating to the People's Republic of China, he found success touring across the country and performing at clubs and other venues. In Fall 2008, he put together a compilation of old and new materials to produce the underground indie CD,"Modern Day Antar".
Recently Rated:
stats
Blogs: 2
audio tracks: 4
images: 1
youtube videos: 3